Role Play Interview: The Ultimate Preparation Guide
Been invited to a role play interview? Congratulations! That means you're one step closer to getting the job you want.
Keep reading to learn everything you'll need to know to make a great impression and ace any type of role play exercise.
In this free role play interview guide we will show you:
3 simple ways to prepare for the interview
Examples of real role play interview scenarios
3 essential role play interview tips to help you pass
You can find our recommended role play interview practice exercises here.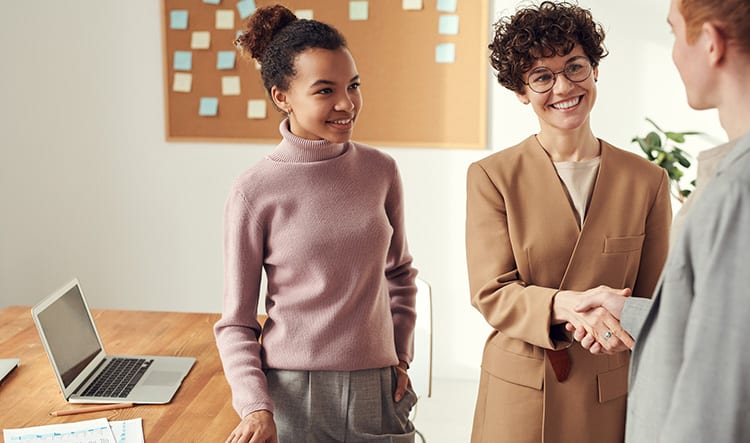 What is a role play interview?
The role play interview is a type of job interview where you act out an imaginary scenario that you'd be likely to face in the role you're applying for.
Most common in customer-facing and management roles, role play exercises are designed to show employers if you can think on your feet and handle difficult or unexpected situations.
Employers will assess your performance in the role play exercise to decide whether you'd be a good fit for the job and company.
Role play interviews are typically just one step of a broader job selection process or assessment event, which can also include traditional Q&A-style interviews and aptitude tests.
What to expect at a role play interview
While every role play will vary slightly according to the role, industry and employer, they are known to follow the same general format. You can usually expect the interview to last around 30 minutes to an hour.
On the day of your role play exercise, an interviewer or assessor will give you a brief of the scenario you'll be playing out and your objectives.
You'll get 10-20 minutes (sometimes more) to prepare. Then you'll begin the role play with your interviewer, usually with a second interviewer observing and taking notes.
Scenarios typically revolve around a controversy or conflict that you'd be likely to face in the workplace, and will require you to negotiate, reason and use your people skills to get the desired outcome.
For example:
In team leader and manager roles, the role play interview will focus on how you manage and motivate other colleagues.
In customer service roles, the role play interview will deal with customer relationships such as how you handle complaints or enquiries.
In sales roles, the role play interview will be based on how you sell a product or service.
After the role play exercise, your interviewer will give you your score and feedback, which will be included in your overall result from the assessment event.
You can find our recommended up-to-date role play exercises here.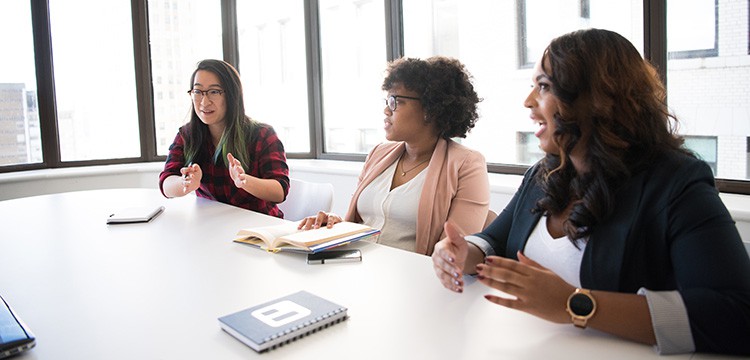 Role play examples
Here are some examples of role play scenarios that you might be given for different job types.
Sales role play interview example
You are a door-to-door salesperson and you must persuade the next person that opens their door to buy a refrigerator. Your objective is to prepare realistic solutions to overcome any of their objections.
Manager role play interview example
You were promoted over another colleague. Because of this, your colleague has decided to go work for a main competitor. Your objective is to persuade your colleague to stay without putting your company's reputation at risk.
Customer service role play interview example
An angry customer who bought a security door from your company claims the product did not prevent a break-in to their home. They are threatening to go to the consumer watchdog. Your objective is to resolve the customer's issue with minimum damage to the company's reputation and finances.
Role play interview exercises – How to prepare for role play assessment centres
Watch this short video from CareerVidz to get some great tips for passing your role play… (Make some notes!)
Before the day: How to prepare for your role play interview
#1: Do your research
Know the role you're applying for, and think about the different situations and challenges you'd be likely to face. This will prepare you for the types of scenarios you'll be given in the role play exercise.
Pro Tip: Learn about the employer too, including a brief company history, their product range, and their values. You can impress them by dropping a few relevant facts into your role play!
#2: Practice a range of role play scenarios
As well as using tailored practice exercises, you can also make up your own role play interview scenarios and act them out with family or friends.
Ask them to pretend to be as difficult (but also as realistic) as possible with their interaction. Your interviewer certainly will on the day!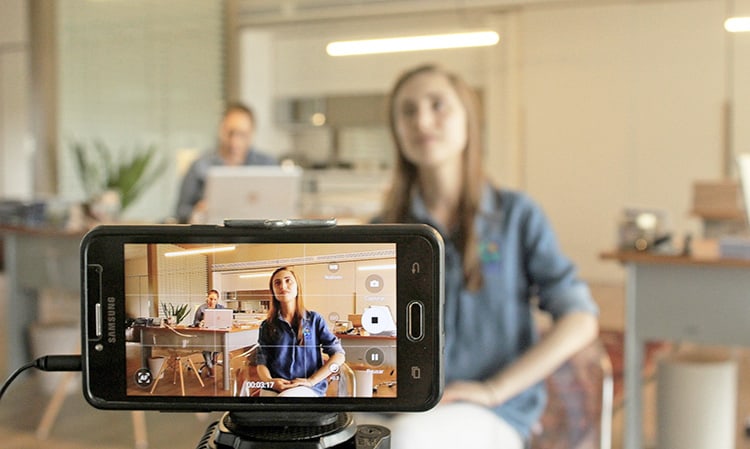 #3: Record yourself
Watch recordings of your practice sessions and look for areas that you need to improve.
Employers will assess your communication skills and body language during the role play exercise, so make sure you come across as natural, confident and professional. Study your posture and gestures, and try not to "um" and "ah" throughout the conversation.
On the day: How to pass your role play interview
#1: Read the brief carefully
Don't rush to start preparing for the role play until you've thoroughly read the brief – at least twice! Make sure you fully understand the details and what's expected of you before you attempt it.
If you need to, ask the interviewer to clarify anything you're not sure about.
#2: Make a plan
You'll have enough time to prepare a loose structure for your role play, so make sure you take advantage of it.
Prepare your talking points and the anticipated responses (a flow chart can be useful here).
Pro Tip: Your interviewer is likely to throw a few curveballs into the conversation, so it's really important to be flexible too. Don't stick to your plan too rigidly – let it unfold as naturally as possible.
#3: Relax and be yourself
Remember this isn't an acting audition. The goal is to be natural, and act as you would if you got the job and were in the given scenario.
While it's important to get into the mindset of your role play character, you shouldn't put on a different personality or pretend to be someone else.
At the end of the day, this is a job interview and the employer wants to get to know you.
So take a deep breath, stay calm, and be yourself. You've got this!
Some more guides to help you succeed…