MI5 Assessment Centre Tips & Preparation Guide
Congratulations on being invited to the MI5 assessment centre!
Very few people have been in this position, and even fewer have passed the assessment day and gone on to work for MI5.
You can give yourself the best chance of success by thoroughly preparing for the assessment centre — and every other stage of the MI5 recruitment process.
In this free MI5 assessment centre guide we will show you:
The 6 stages you need to go through to work for MI5
3 types of assessment centre exercises (and how to prepare for them!)
3 crucial tips to help you ace the assessment day and land your dream job at MI5
Get our top recommended MI5 practice tests and exercises here. 

MI5 and the recruitment process
MI5 is the UK's domestic counterintelligence and security service agency. It acts to protect national and economic security by defending against serious crimes such as terrorism, espionage and cyber-attacks.
MI5 currently employs over 4,000 people across a variety of areas including counter-terrorism, surveillance, data analysis, linguistics, technology, communications and more.
The organisation is also very popular with students and graduates, offering around 60 new graduate openings every year.
The MI5 recruitment process is uniquely discreet as well as extremely selective. It will take 6–9 months in total and there are six main stages you will have to go through:
Application
First, you must complete an online application form. This will involve answering some pre-screening questions and providing details of your academic history and work experience.
Aptitude Tests
Once your application has been screened and approved, you will be invited to take MI5's online aptitude tests. These will include a competency questionnaire (much like a situational judgement test) and a verbal reasoning test.
Written Exercise
If you pass both aptitude tests, the next stage is a written exercise which is usually completed in-person at an assessment centre venue. You will be required to write a persuasive argument in response to a case study problem or brief.
Telephone Interview
Next up is a 30-minute telephone interview where you'll discuss your competencies and motivations for applying. You will need to be able to demonstrate your skills with examples from your past experience.
Assessment Centre
If you are successful in your telephone interview, you will be invited to the MI5 assessment centre for a full day of exercises. We'll cover more about this stage of the recruitment process in the rest of this article.
Final Interview
If you pass the assessment day, you'll move on to the final interview with a selection board. Impress at the interview to secure your dream role at MI5!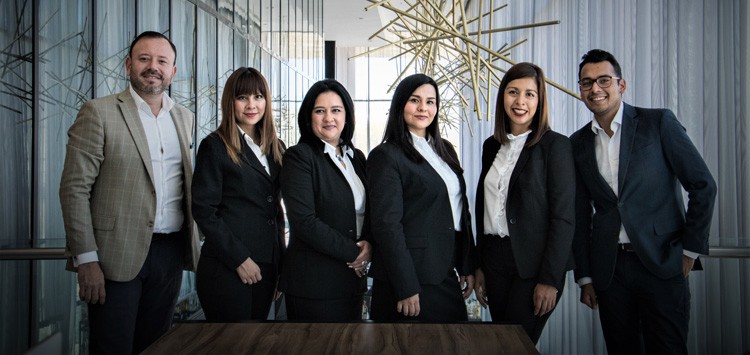 What to expect at the MI5 assessment centre
The MI5 assessment day is one of the most in-depth and challenging stages of recruitment.
You will be required to attend an MI5 assessment centre venue in London where you'll complete a variety of exercises both individually and together with other candidates.
The exercises and activities you'll take part in will depend on the role you applied for. These are three of the most common:
You will receive an information pack describing a work-related scenario and you must act it out with an interviewer or with another candidate. Recruiters will be assessing how you handle the situation and make decisions on the spot.
Check out our role play exercises guide for more information and tips on how to tackle this activity on the day.
You will be placed in a small group with other candidates to discuss a work-related topic or problem and reach a conclusion that everyone is happy with. Recruiters are looking for people who can work well in a team as well as take the lead when necessary.
Visit our assessment centre group exercises guide for more details about what to expect from this activity and how to stand out from the group.
Some assessment days may include another written exercise where you will receive a pack of materials to read and digest. You will then have to write a report to persuasively communicate your point of view.
Recruiters will be looking to see whether you can communicate effectively, identify relevant information, and analyse arguments.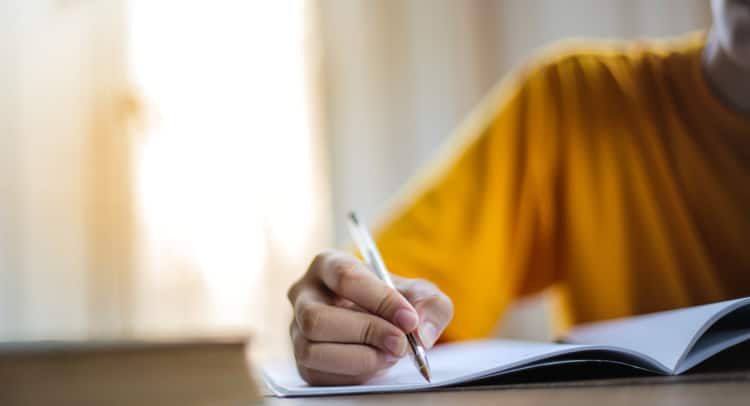 ​3 pro tips for MI5 assessment centre success
#1: Do the prep work
Thorough preparation is extremely important before your MI5 assessment day.
There are two components to this:
And remember to try your hand at our top recommended MI5 practice tests and exercises here. These are the closest you'll find to the actual exercises used by MI5 throughout their recruitment process.
#2: Improve your health and fitness
Due to the nature of the work, MI5 is looking for strong, healthy and capable people to join their team.
While most graduate roles don't have a physical component as part of the application and recruitment process, it's vital to have a good level of health and fitness if you want to be successful and go on to work for MI5.
Make sure you have a good diet and are exercising regularly, and that you're taking care of your mental health too.
#3: Dress to impress
While there is no official dress code to attend the MI5 assessment centre, remember that these first impressions truly do count.
There's no need to go all out in a suit and tie but do make an effort to dress neatly and professionally, ensure your clothes are ironed and your shoes are polished, and that you've got everything you will need in a neatly-packed bag or briefcase.
Trust us, nothing will make you look more disorganised than having to rifle through a messy stack of papers to find what you're looking for.
You've got this! Good luck!
Some more guides to help you succeed…